(Courtsey:
Avantika Bakshi
Babson College, MA
)
If you have been alive in the past few days, It has either been pigs, lipstick or blatant nostalgia for the old Facebook. Or in a very dangerous world, all three.
Together
.
"Five million strong for the old Facebook.."
Ironically, this was someone's Facebook status update. Hey, Facebook has a hundred odd million users. Do the math. And I am not even counting the herds that have been left out all their lives, and now want to be a part of it, clouding every bit of rational judgement.
Hey, they merged news- feed with the Wall!


Thank You so much Facebook for that. If I have to do the mandatory birthday greeting, I don't have to scroll down your page, highly uninteresting in every way, and the multitudes of applications that would not in any way compensate for a sorry life, from your stupid bumper stickers about you loving everything from Marijuana to your dog. And I really do not want to read the witless quotes from your friends. About your dog.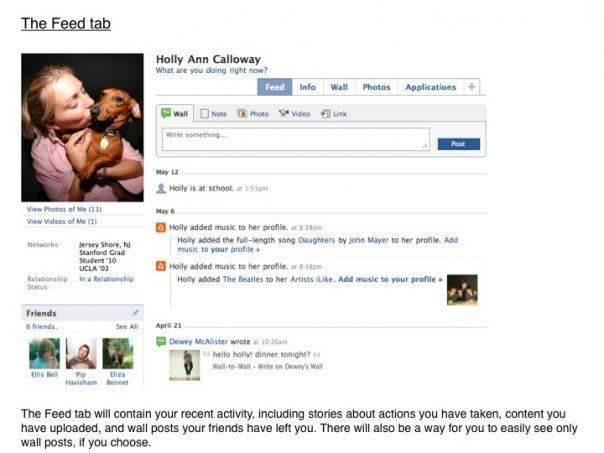 Yes, I do welcome the fact that reading other people's wall posts got a tiny wee more difficult.
Fuckin' Facebook has gone commercial. They just want to put more ads.


Your mom does not work at wherever she does for free. I still have an unpaid position at
The Antifits
. Facebook is the cutting edge, having added another realm to the our lives. Call it Web 3.0. Call it human ingenuity. They deserve to make money, liquefy their innovation. and do what they believe would keep it that way. And frankly, you don't matter as much.
Actually you do. 1 in 100,000,000. That is you.
Why does it matter to me so much that they are five million strong for Facebook?
When it was about Pluto, it was cute. Not anymore. The new Facebook is an uncluttered and sophesticated leap in social networking. If you find it confusing, you will sort it out. At least, I hope you have the intelligence for it, which is not a lot. You will get used to it. Getting used to Sarah Palin is a lot mote difficult. I am working on that. So should you.
But all this. Is it symbollic of a bored society? Or a people that literally have no palette for the new? For tomorrow? For the cutting edge? For the innovative. And that worries me.
But man, not as innovative as Sarah Palin. That is John McCain territory. I guess, you need to be a Vietnam POW for such a brave palette.